The Bear's Club - Jupiter $1,750,000 +
Founded in 1999 by Jack and Barbara Nicklaus, The Bear's Club was conceived to offer members and their guests a world-class golf and club experience The Bear's Club is a non-equity, private golf club located on 270 acres in Jupiter, Florida. It is the fulfillment of a decades old vision of Jack Nicklaus to develop the finest possible private golf club for those that share his passion for the game of golf. The club has been formed by thirty-five Founding Partners, including Jack Nicklaus, who is Chairman of the Board of the club.

See All Available Homes at The Bear's Club

Bill Harper - Julie Love
954-940-1930
www.ilovelauderdale.com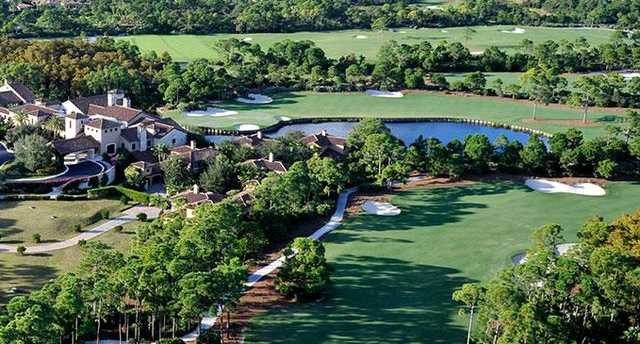 Its residents are virtually a "who's who" of CEOs of large corporations and internationally recognized names and the stomping ground for the world's best golfers, yet their identities are a closely-guarded secret.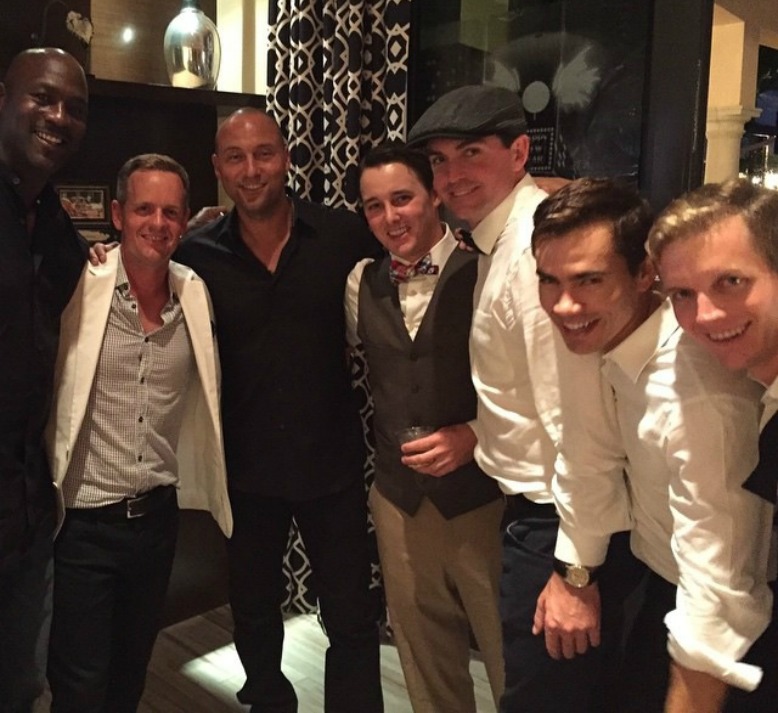 The phenomenon of PGA and LPGA tour pros moving to Palm Beach and Martin counties started with Jack Nicklaus in 1965 but has accelerated significantly in the last decade. One offshoot has been those pros seeking out clubs where they can work on their game, play a demanding course, and socialize with both their colleagues and an upscale membership.


The Bear's Club's perks include a teaching academy complete with TrackMan video — for swing and ball flight analysis — and the services of club technician Rick Gomes, who is called upon by both the pros and members to correct imperfections in clubs sent by factories.

Why Jupiter? Well, it's about more than no state income tax, although that is a contributing factor for those relocating from outside the Sunshine State. Northern Palm Beach and neighboring Martin counties, about 150 miles southeast of Orlando, simply have better weather, less traffic, the ocean and what some calls, "The Jupiter lifestyle of shorts, golf shirts and flip flops."
In addition to the amenities you would expect to find in a clubhouse of this caliber, the clubhouse also includes four suites that are available for use by members and their guests. Adjacent to the clubhouse are three member-owned cottages, one of which is currently available for short term stays.

This exclusive, ultra-private community is limited to just 55 estate-sized homes. Starter homes begin in the $4-5m range, all with minimum 1-acres lots. The landscaping throughout the community and golf course is lush and peerless in excellence.

See all available homes at The Bear's Club