Attractions In Fort Lauderdale For All Budgets
Whether you are a local or are traveling with the little ones, Fort Lauderdale has a lot of attractions to offer for all types of budgets.
Price Scale:
$ Free to Nominal
$$ 10.00 and up
$$$ 25.00 and up
$$$$ 50.00 and up
Parks:
HOLLYWOOD OCEANFRONT BROADWALK
Price: $
A1A east to the ocean between Sheridan St. and Hollywood Blvd. Hollywood 954-921-3404
Website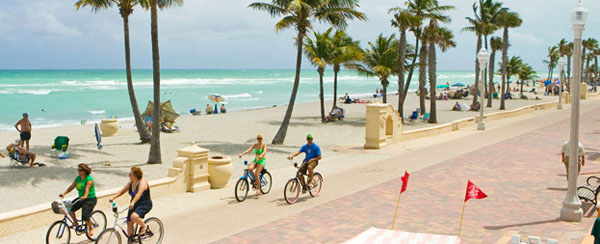 Hollywood Broadwalk is a two mile long pedestrian promenade, combined with coastal views of Hollywood Beach. Newly reconstructed path for walkers, bicycle lane and jogging path. Activities, bike rentals, restaurants, and carnival style atmosphere. It's our Coney Island.
ANNE KOLB NATURE CENTER
Price: $
751 Sheridan Street Hollywood, FL 33019 954-926-2480
Website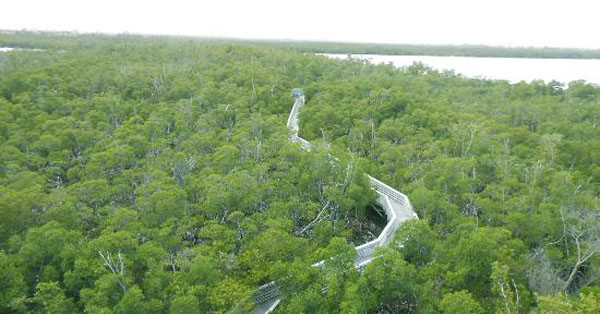 The Anne Kolb Nature Center at West Lake Park's has over 1500 acres of coastal mangrove wetlands and is one of the largest urban parks in Florida. Located along the Intracoastal Waterway, Anne Kolb Nature Center includes an exhibit hall, a 3,500-gallon aquarium, and a hands-on EcoRoom. Free admission weekdays!
ARTSPARK AT YOUNG CIRCLE
Price: $
1 Young Circle Hollywood, FL 33020 954-921-3500
Website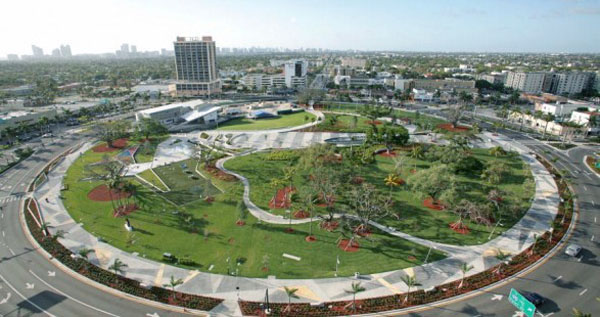 Performing arts program along with beautiful scenery, this park exhibits the diverse cultural life of South Florida .
CB SMITH PARK
Price: $
900 N Flamingo Rd Pembroke Pines, FL 33028 954-357-8115
Website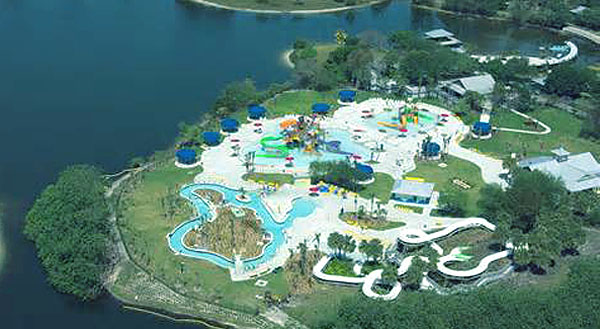 Brand new Aquatics complex which includes tube rides, interactive water playgrounds, and two fun waterslides. Amazing place especially for the price. A must if you have kids.
HUGH TAYLOR BIRCH STATE PARK
Price: $
3109 E Sunrise Blvd Fort Lauderdale, FL 33304 954-564-4521
Website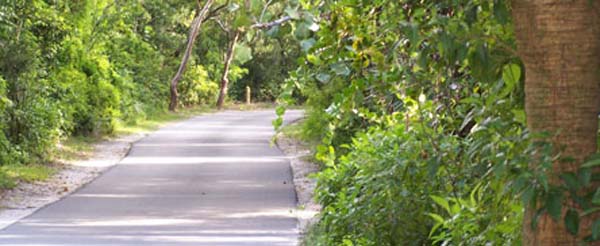 Nature trail with shaded picnic areas and easy beach access. Roller blading, volleyball, canoe rentals are some of the attractions. $6 per vehicle, $2 per pedestrian, bicyclist, passengers, under 6 free.
SKI RIXEN AT QUIET WATERS PARK
Price: $
401 S. Powerline Rd. Deerfield Beach, FL 33442 954-429-0215
Website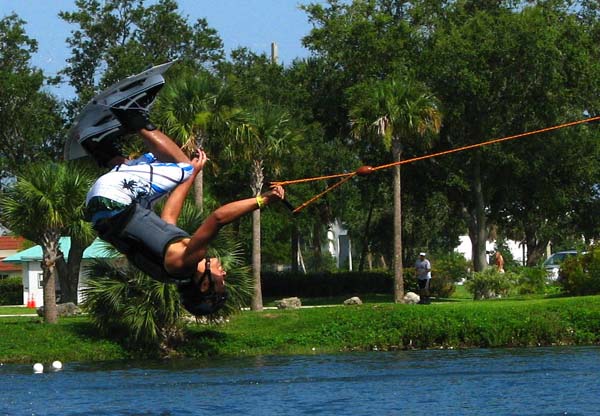 SkiRixenUSA will teach you how to wakeboard and waterski by cable. Amazing attraction at a city park. There are also kayak rentals for a nominal charge.
Fort Lauderdale attractions for kids
A NATIVE VILLAGE
Price: $$
3551 N. State Road 7 Hollywood, FL 33021 954-961-4519
Website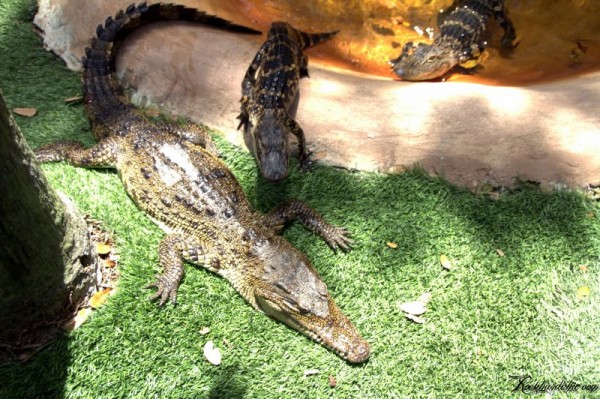 Native Village Wildlife Tours showcases Alligator Wrestling and Snake Shows - not for the timid. Native Village is tropical venue on the Seminole Indian Reservation. There is native vegetation, waterfalls, and wildlife including alligators and crocodiles. At night the atmosphere is enhanced with tiki torches.
BARBIE THE DREAMHOUSE EXPERIENCE
Price: $$
2606 Sawgrass Mills Circle Suite 1305 Sunrise, FL 33323 954-845-2343
Website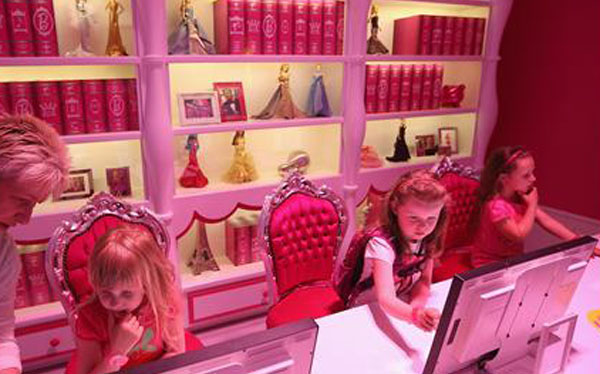 Step into Barbie™ The Dreamhouse Experience, two life-sized houses - complete with pink elevators, a walk-in "glitterizer," an endless closet and a dazzling "diamond" ring display -- one of only two in the world. General admission tickets start at $14.95 for children ages three to 12. Other packages include specials for school groups, families of five, and a VIP Megastar Experience, which includes access to the Barbie® "Fashion Runway" and the "Rockstar Stage
BLUEFOOT PIRATE ADVENTURES
Price: $$
c/o Bahia Mar Yachting Center 801 Seabreeze Blvd. Fort Lauderdale, FL 33316 954-530-8302
Website

Coupon! Click Here to Print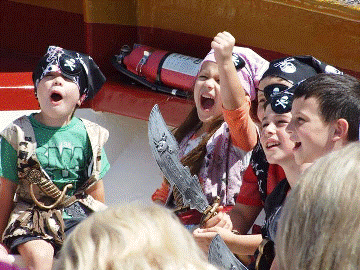 Ahoy! Little pirates will enjoy face painting and lessons in pirate slang. Once you have set sail, the adventure begins. The discovery of a message in a bottle will lead in a search of a key to a treasure long lost at sea, warding off the notorious "Barnacle Bill" with real water cannons! Will the tale end with excitement and fortune… of course it will. All junior pirates will leave with a bag of booty, an official pirate certificate, and an experience that will not soon be forgotten.
BUTTERFLY WORLD
Price: $$
3600 W Sample Rd Coconut Creek, FL 33073 954-977-4400
Website

Coupon! Two for One - Click Here to Print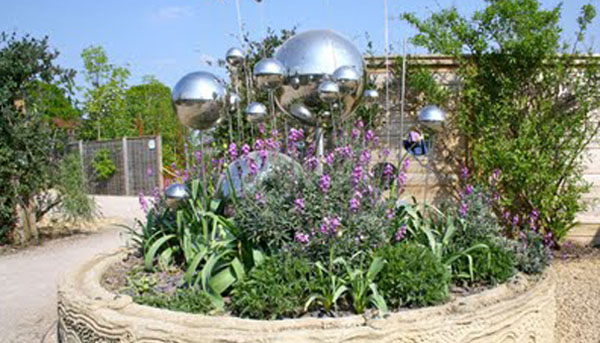 Butterfly World is home to the world's largest butterfly park, where more than 20,000 live butterflies from every corner of the globe live. There are exotic birds in the 6 Free-Flight Aviaries. Hand-feed the lorikeets, and explore the butterfly museum and Bug Zoo! Waterfalls, botanical gardens, passion vines, and roses complete this natural habitat. Mon-Sat 9am-5pm, Sun 11am-5pm (Admission closes at 4pm). Adults $24.95, children 3-11 $19.95, under 3 free.
FORT LAUDERDALE DUCK TOURS
Price: $$$ but with coupon $$
17 S. Fort Lauderdale Beach Blvd. (Across from BeachPlace) Fort Lauderdale, FL 954-761-4002
Website

Coupon! Two for One - Click Here to Print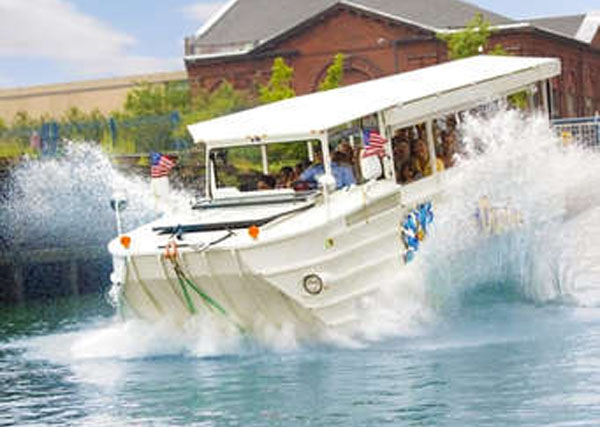 Is it a boat or a duck? This tour lasts 1 ½ hours and is narrated by entertaining tour guides. Cruise both land and sea including the landmark Fort Lauderdale strip, quaint Las Olas Boulevard, historical districts and the mansions and yachts dotting Millionaire's Row. Daily 10am-6pm. Adults $30, seniors $22, children $16, under 3 free.