I Love Lauderdale's Insiders: 5 All Time Favorite Restaurants:
Casablanca Cafe
3049 Alhambra St, Fort Lauderdale www.casablancacafeonline.com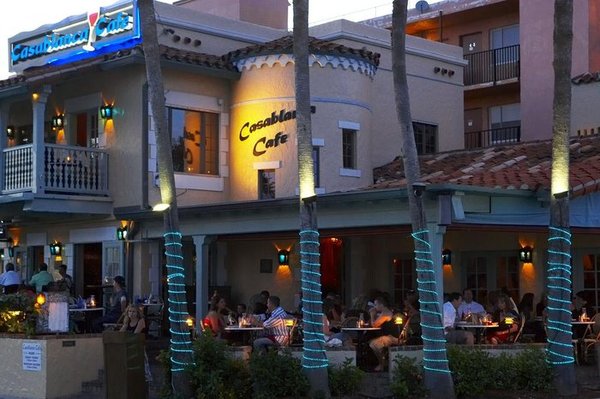 Casablanca is a perfect example of Fort Lauderdale. Outdoor seating with priceless views of the ocean that locals tend to take for granted. The location is right on the corner of A1A and Alhambra and Casablanca is lively. The only con is the wait time and that's why locals know to cozy up to the bar instead of waiting for a table. Live piano music most nights and a true Floridian seafood menu. Nice selection of wine and good prices. Not a tourist trap.

Timpano Chophouse
450 E. Las Olas Blvd, Fort Lauderdale www.timpanochophouse.net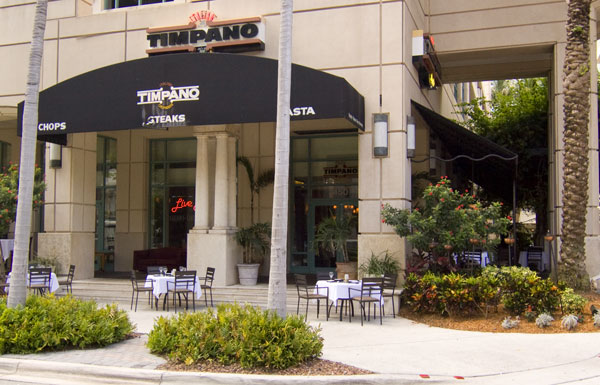 Timpano comes alive at night, especially if you plant yourself in the bar area, a prime seat for locals. Timpano's make the best steak in town, according to our foodies. Even the mussels taste like filet mignon. We plied the bartender for the secret and it seems they grill at an extremely high temperature. Live music there also makes for a fun night out. Plus, when you are done, you can walk across the street for dancing at Yolo.

Mario's Catalina Restaurant
1611 N. Federal Hwy, Fort Lauderdale www.catalinarestaurant.net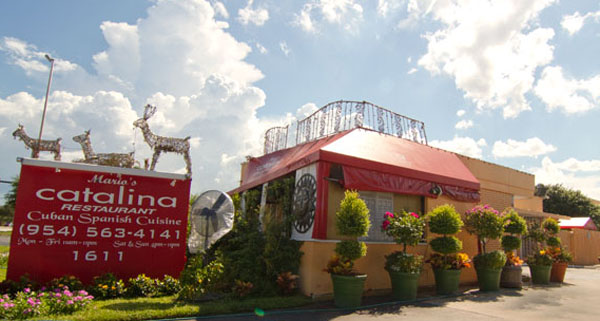 Mario's Catalina has the best mojito in town and Plantain Crusted Snapper. It's an experience like no other. The skirt steak and pulled beef is also worth mentioning. A phenomenal restaurant with an old world feel, the the owner is attentive and the service impeccable.

Canyon
1818 E. Sunrise Blvd, Fort Lauderdale www.canyonfl.com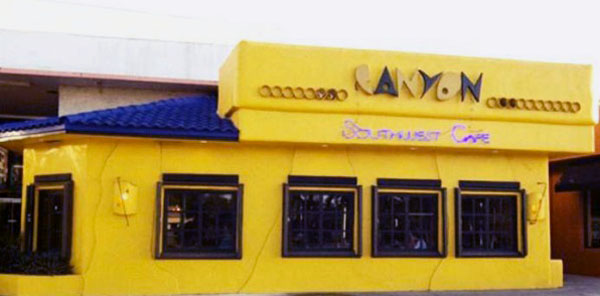 Canyon has been around for quite some years and seems to always rank as #1 each year on Tripadvisor. There must be a reason why. Hmm, could it be their famous "Prickly Pear" Margarita? I'm sure that comes into play. Their food is an experience, with a southwest flair, the menu boasts Red Chili Braised Pork and Filet Mignon (pictured above) with poblano pesto goat cheese and zinfandel reduction. Need I say more?

Casa D' Angelo
1201 N Federal Hwy, Fort Lauderdale www.casa-d-angelo.com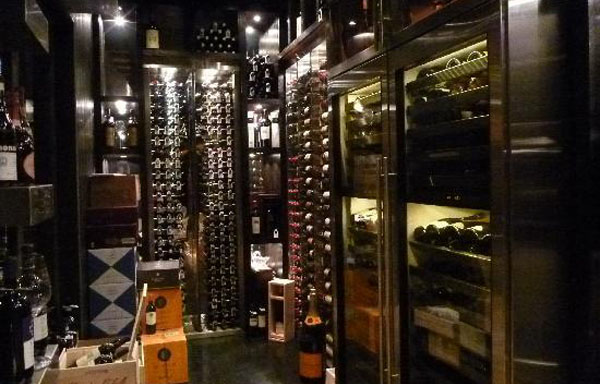 Casa D' Angelo takes fine italian dining up a notch. The chef is an artist. We are giddy over the short rib gnocchi and the seabass just melts in your mouth. The steaks are out of this world. The wine list is steller and the atmosphere romantic. Stop reading this and make a reservation!