Check out our website, a true Insider's Guide. Written by us, it is our take on Schools, Local Golf Courses, Restaurants and Attractions, This site offers a comprehensive look at what life is like in South Florida!

You can also sign up to receive updates on new and existing listings and set up a search particular to your needs by Registering Here. Your information is kept private.

Spending an afternoon on the water is just one of the many activities you will enjoy!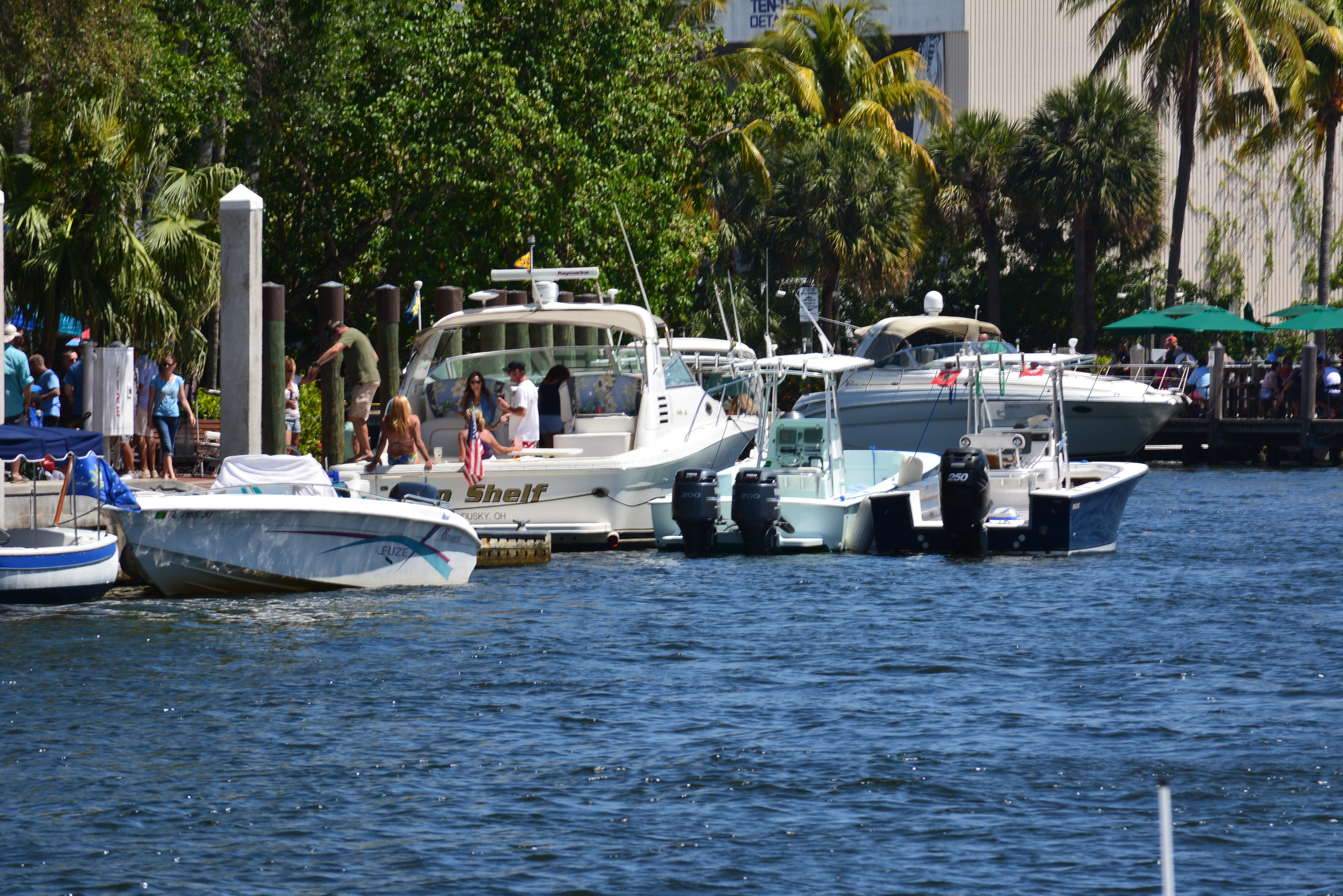 Why Do I Love Fort Lauderdale?

Restaurants in Fort Lauderdale are top notch. Casablanca Cafe, Canyon, Rocco's Tacos, and Timpano are some excellent choices. Did I tell you about multiple beaches? Fort Lauderdale is great, but you also have Hollywood boardwalk which is the perfect place to take kids. It's very much like an amusement park! We tend to like Hillsboro beach. No pretention there and it's all affordable.
Fort Lauderdale is great safe place for families. People are quite relaxed and it is truly a beautiful place. Imagine all you have to put on is some flip flops and shorts and you will fit right in.
We also have the intracoastal which takes bar hopping to another level. In fact, my favorite thing to do in Fort Lauderdale is to cruise up and down the intracoastal, stopping and tying up to the docks of bars and restaurants along the way. This is something unique that you won't find anywhere.

So maybe you don't have access to a boat? You can rent one or better yet for a few bucks you can hop a water taxi, which stops at amazingly fun restaurants, some with pools you can swim in while you enjoy a pina colada. Fort Lauderdale, the fun city of Florida!

For homes for sale in Fort Lauderdale go to www.ilovelauderdale.com